Snow removal bids made easy
Auto-measure drive lanes, sidewalks, pavements and parking lots to win more bids
Talk to us Now!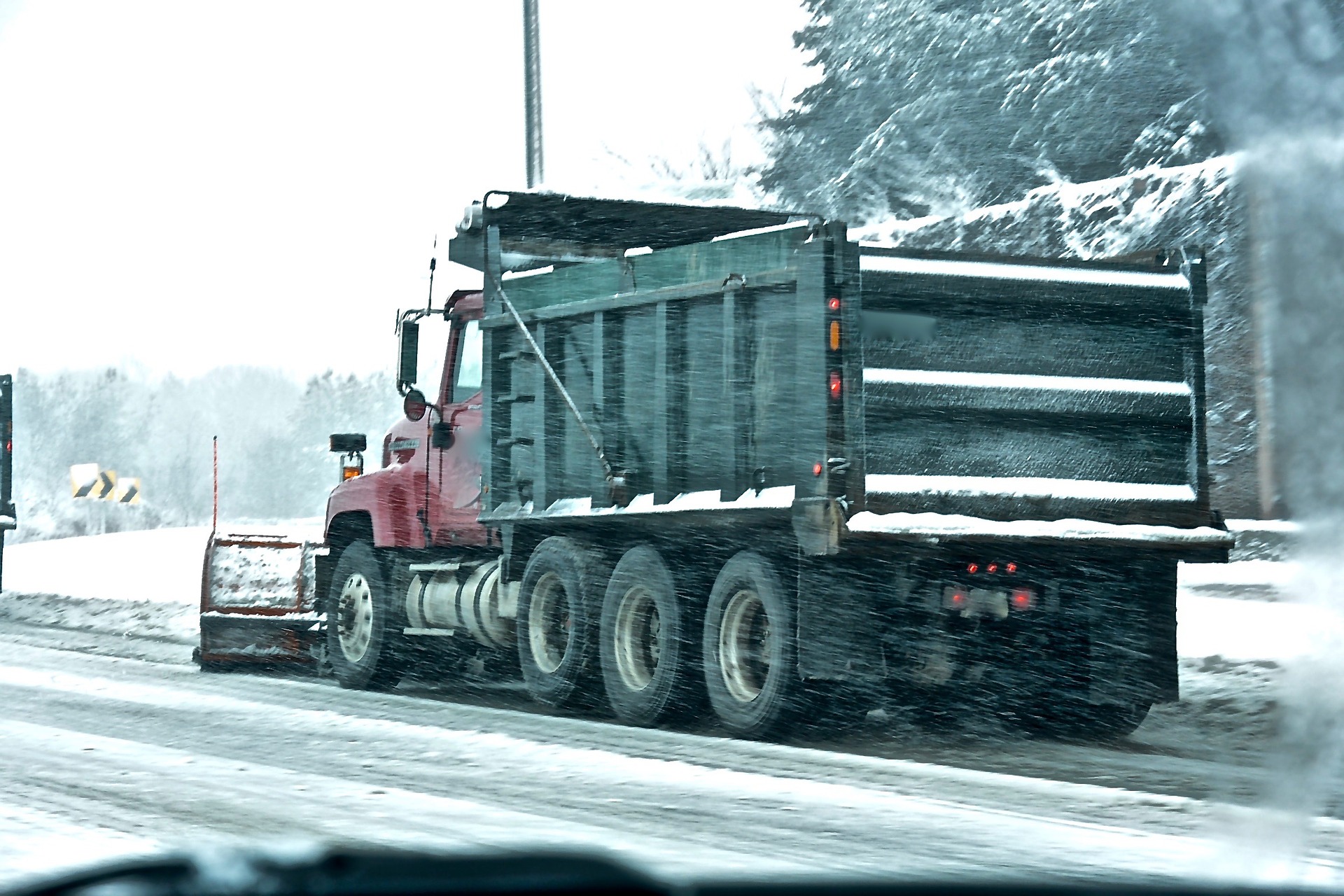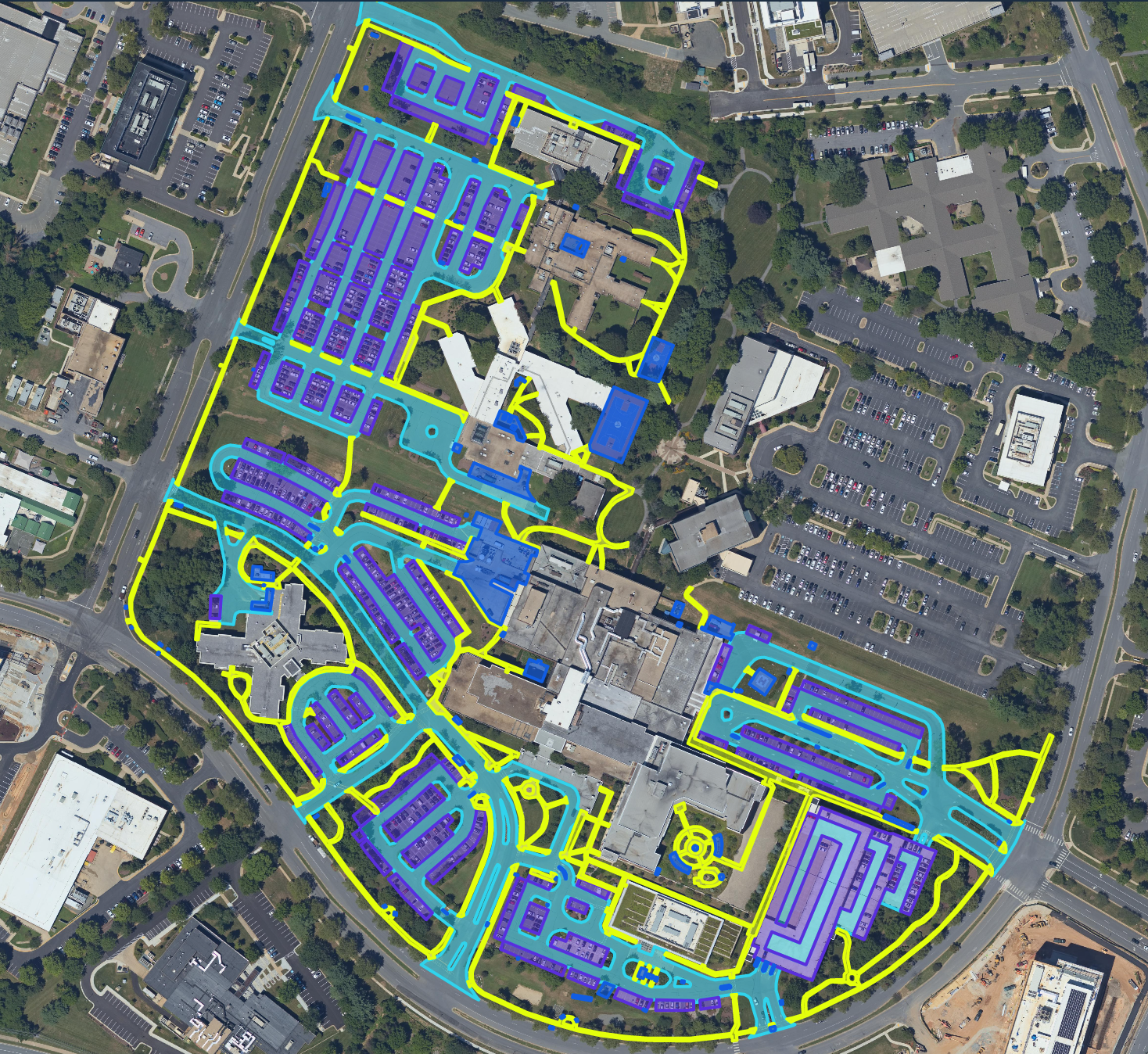 MEASURE 24X7:

No matter Rain or Snow
Attentive automatically measures sites for snow removal services. Measure 100s of sites in bulk, or in real-time.
Get info on drivable area, parking lots, sidewalks and pavement without site visits or measuring manually.
Access from anywhere through you computer, tablets or mobile devices
How we help you win more bids, save time and money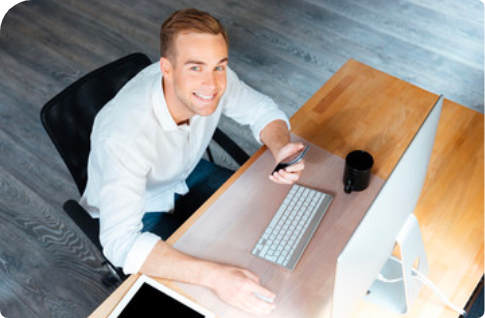 Solve all your measurement needs
Determine equipment requirements whether snow plowing, de-icing, or snow blowing


Identify parking lot obstacles and possible hazards


Label identifiers on the property image to help you crew



Decide where to push the snow so that it doesn't effect the movement of vehicles
Don't just take our word for it

"Attentive has been extremely helpful in providing my team and me with expedient & accurate estimates. It has also allowed us to apply a more continuous flow of opportunities into the sales funnel."
-Bill Hope, Beary Landscaping
Lean On The Experts
You don't have to do it on your own. Our team of experts is waiting to help you.
Get Started