Are you still doing

paving takeoffs manually?
Get fully automated asphalt takeoffs on high resolution imagery delivered to your inbox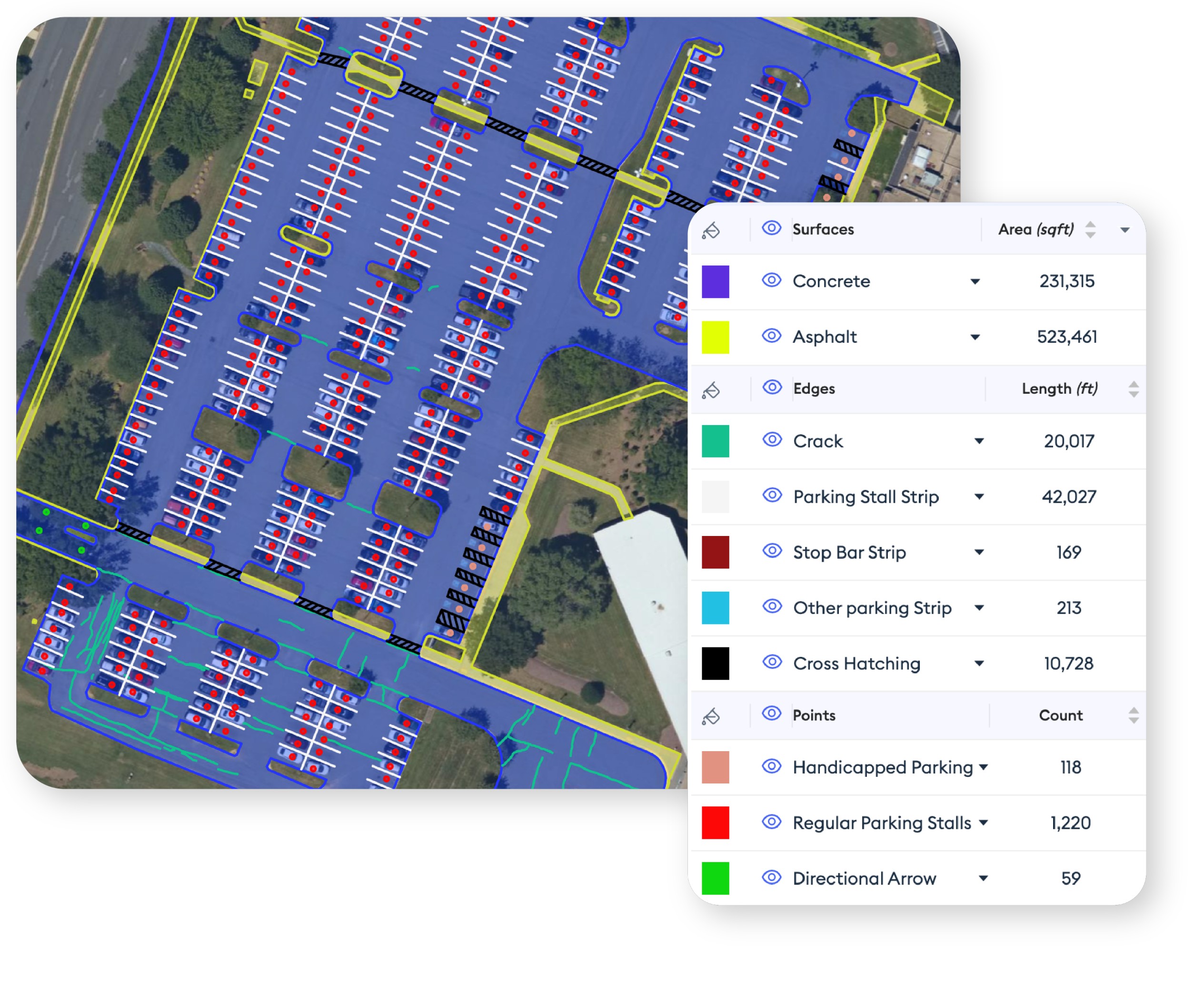 How manual takeoffs are hurting your paving business
Inaccurate takeoffs lead to poor estimates of material, labor & equipments costs
If you overbid, you lose out on bids. If you underbid, cost overruns hurt your margins
Time spent on takeoffs take aways hours of selling time
Get Accurate, Fully Automated Paving Takeoffs with Attentive
Asphalt paving & maintenance takeoffs on high resolution 2022 imagery - delivered in 3 clicks

All the site measurements you need for your paving maintenance bids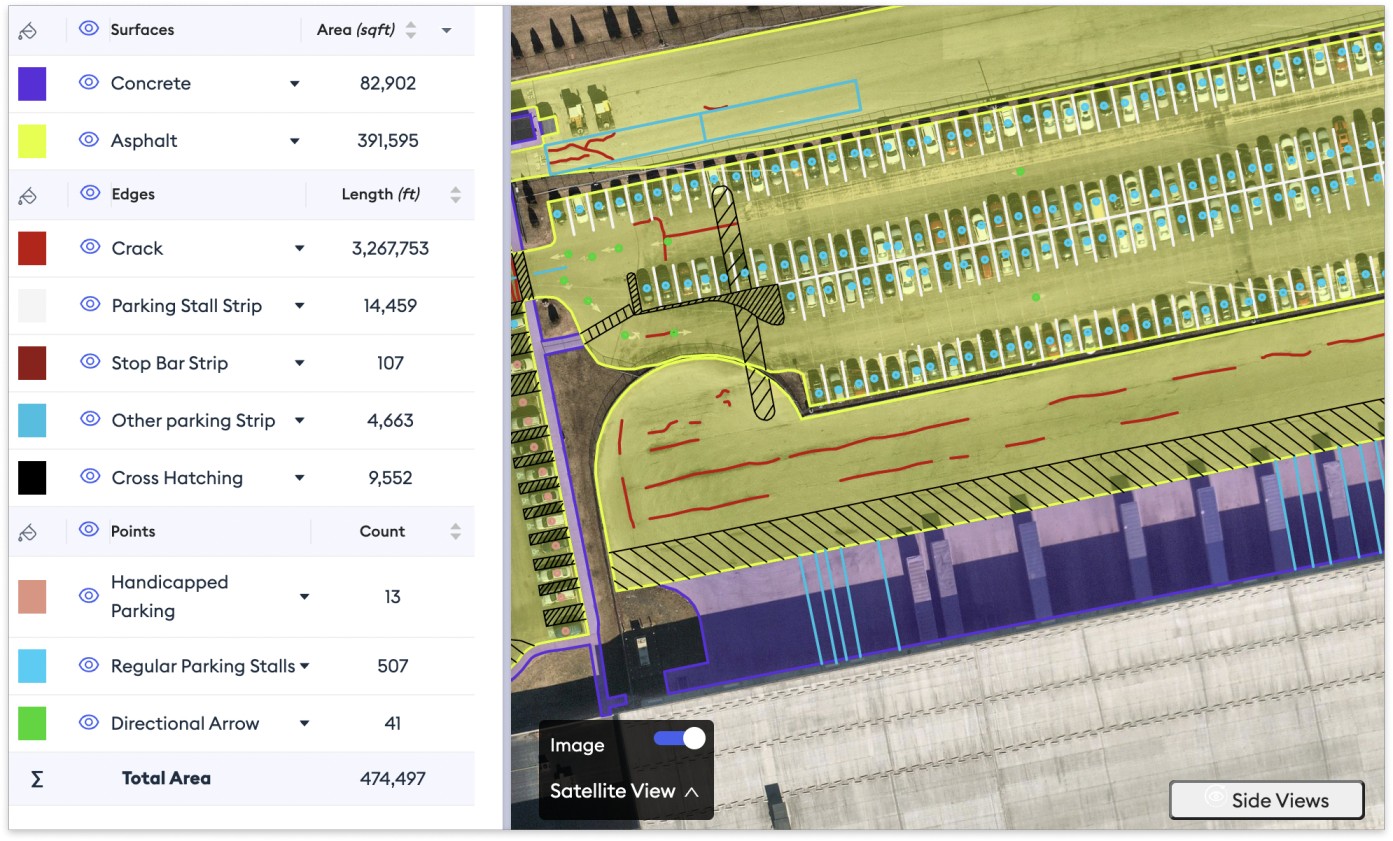 Be On Time and On Budget with Attentive
Commit realistic budgets & timelines to your customers
Use high fidelity data to align project planning long before machine engines start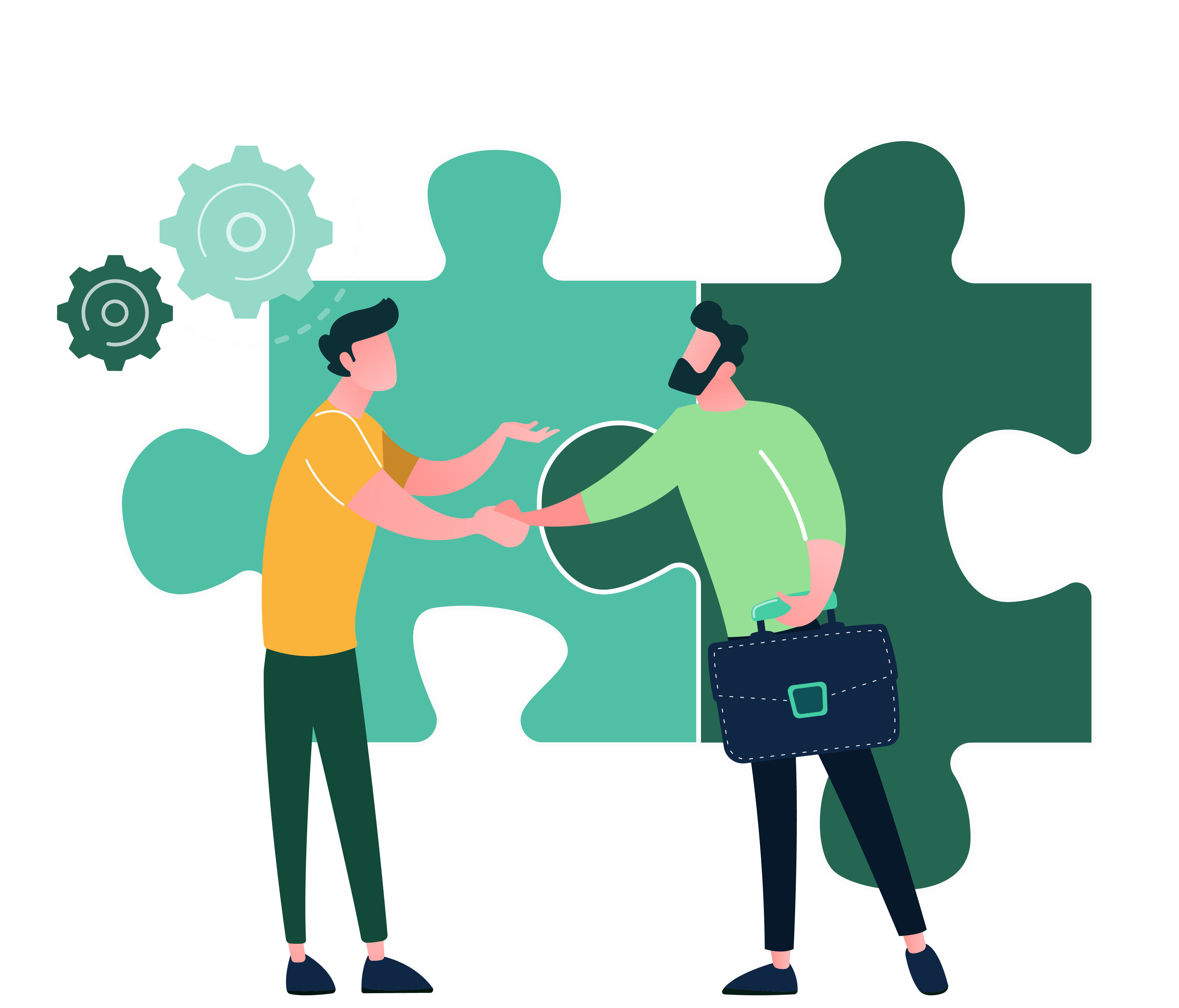 Win more bids and improve your margins high precision takeoffs
Get takeoffs done on high resolution 2022 imagery to ensure accurate cost estimation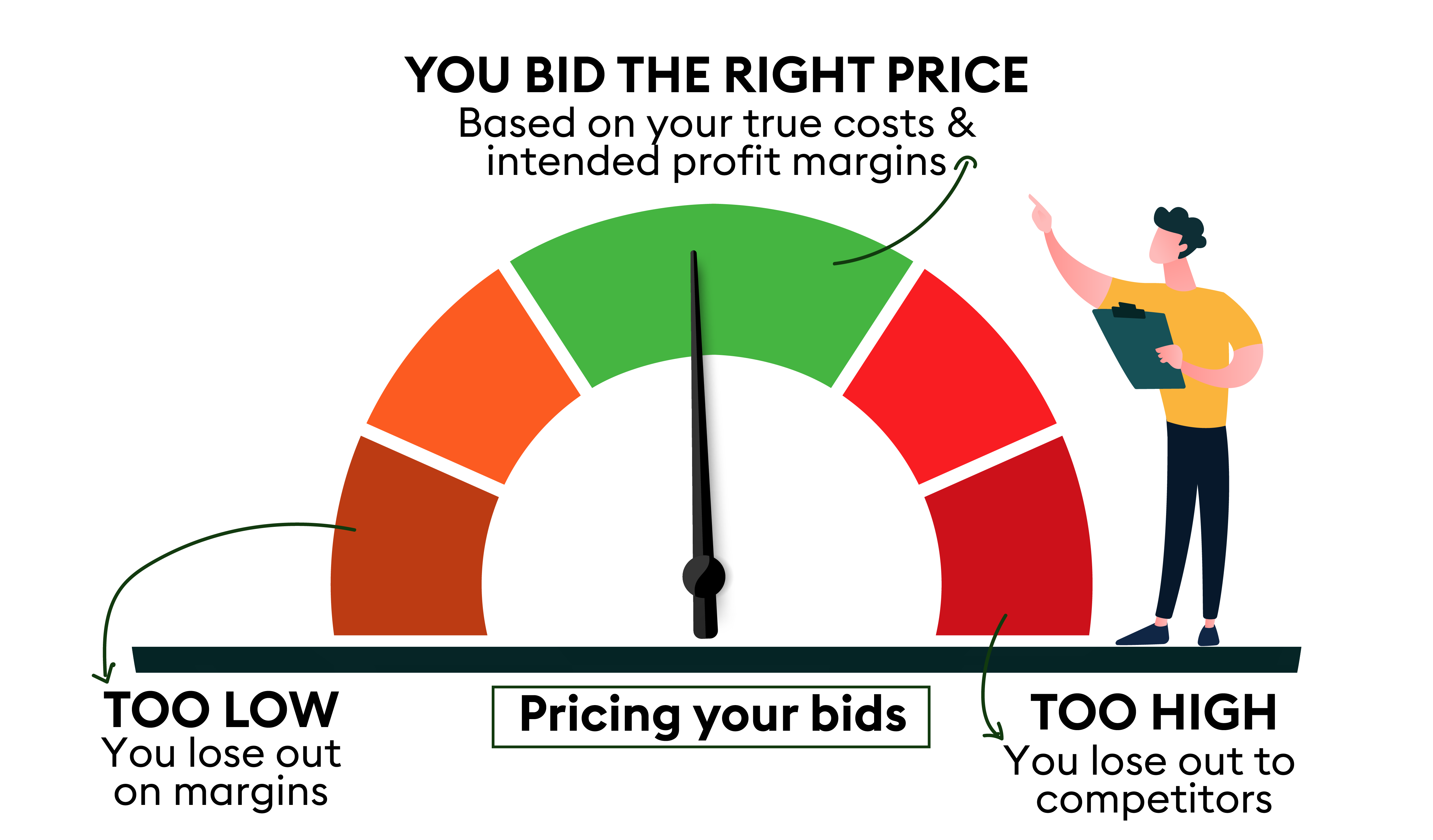 Save 95% of time spent doing takeoffs manually
Set up automated takeoffs in seconds. Bid more & spend time on closing deals instead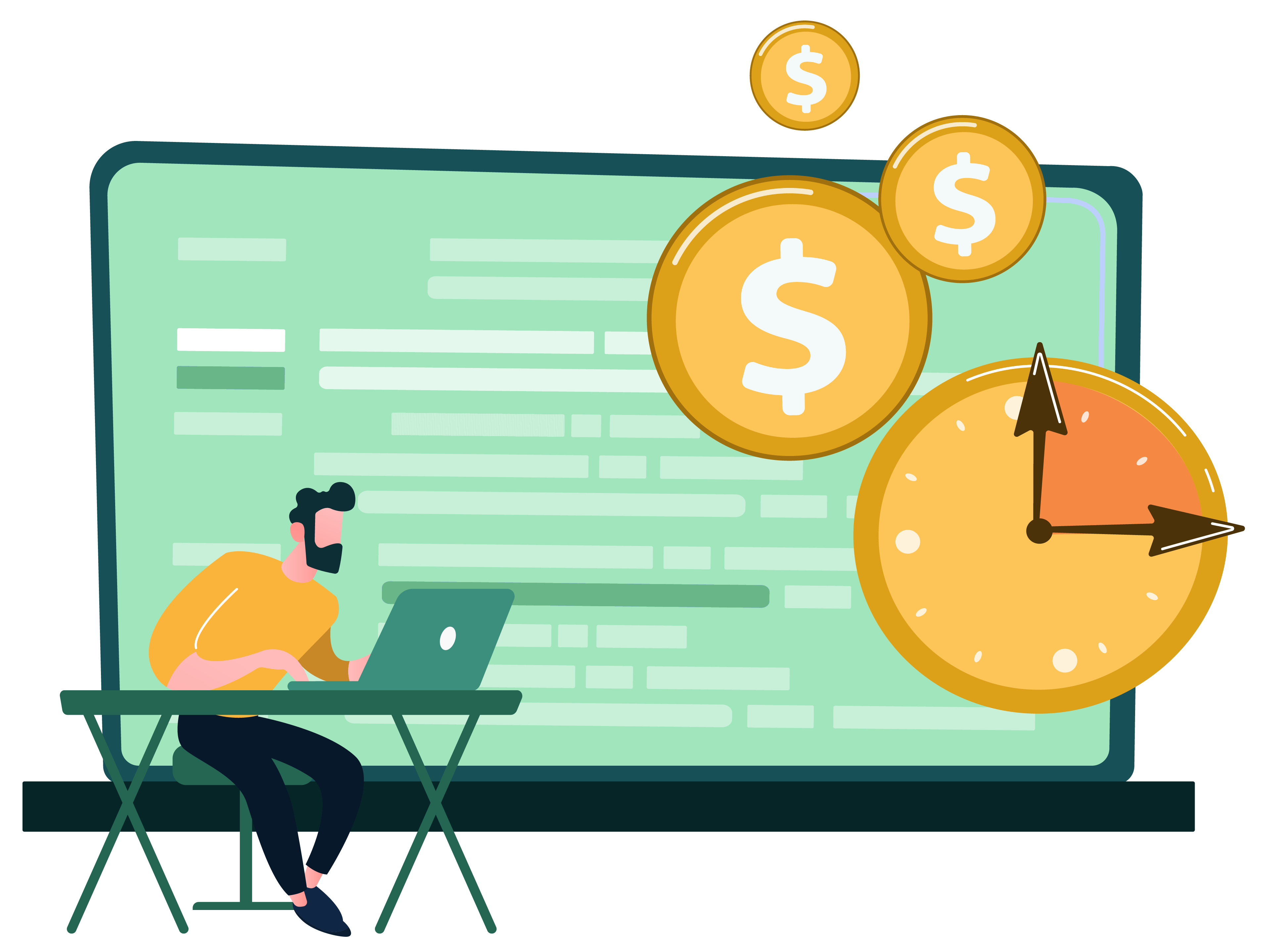 The Most Powerful Paving Takeoff Software
Save time with fully automated takeoffs
Bid more with multiple takeoffs delivered in parallel
Win more bids with accurate takeoffs
High resolution 2022 imagery with side views
Collaborate with interactive sitemaps
Show up prepared on site with property intelligence
Bringing the Best of the Landscaping Industry to Asphalt Paving
Trusted by 200+ top landscapers in the US
"I am really confident about the Attentive software & its accuracy. We get very strong documented measurements and the margin of error is extremely low."
"Attentive is saving a lot of time for our team. The software is able to measure sites for us quickly and the measurements are spot on. It's made our sales process highly efficient."
"Using Attentive, we have experienced tremendous results. The software provides great mapping and site data which is helpful during presentations to the client."
What kind of property measurements can I automate on Attentive?
You can measure all kinds of properties - be it residential, commercial, retail chains, HoAs, industrial properties with no restriction on the size of the property. Attentive automatically loads the property lot boundary based on tax records to help you set up the measurements quickly, and you can also edit it as per your discretion.
How many takeoffs can I request at a time?
You can create up to 10 measurement requests at a time. The takeoffs queue gets processed on their own, two at a time.
What is the turnaround time for a takeoff?
Turn-around time depends on various factors like size of the property, property-features requested and complexity of the property. Small properties are turned around in minutes whereas large HoAs might take a few hours.