$100,000 additional revenue per rep with automated takeoffs
Cut down hours spent by sales teams on manual takeoffs. Spend this time bidding on more properties.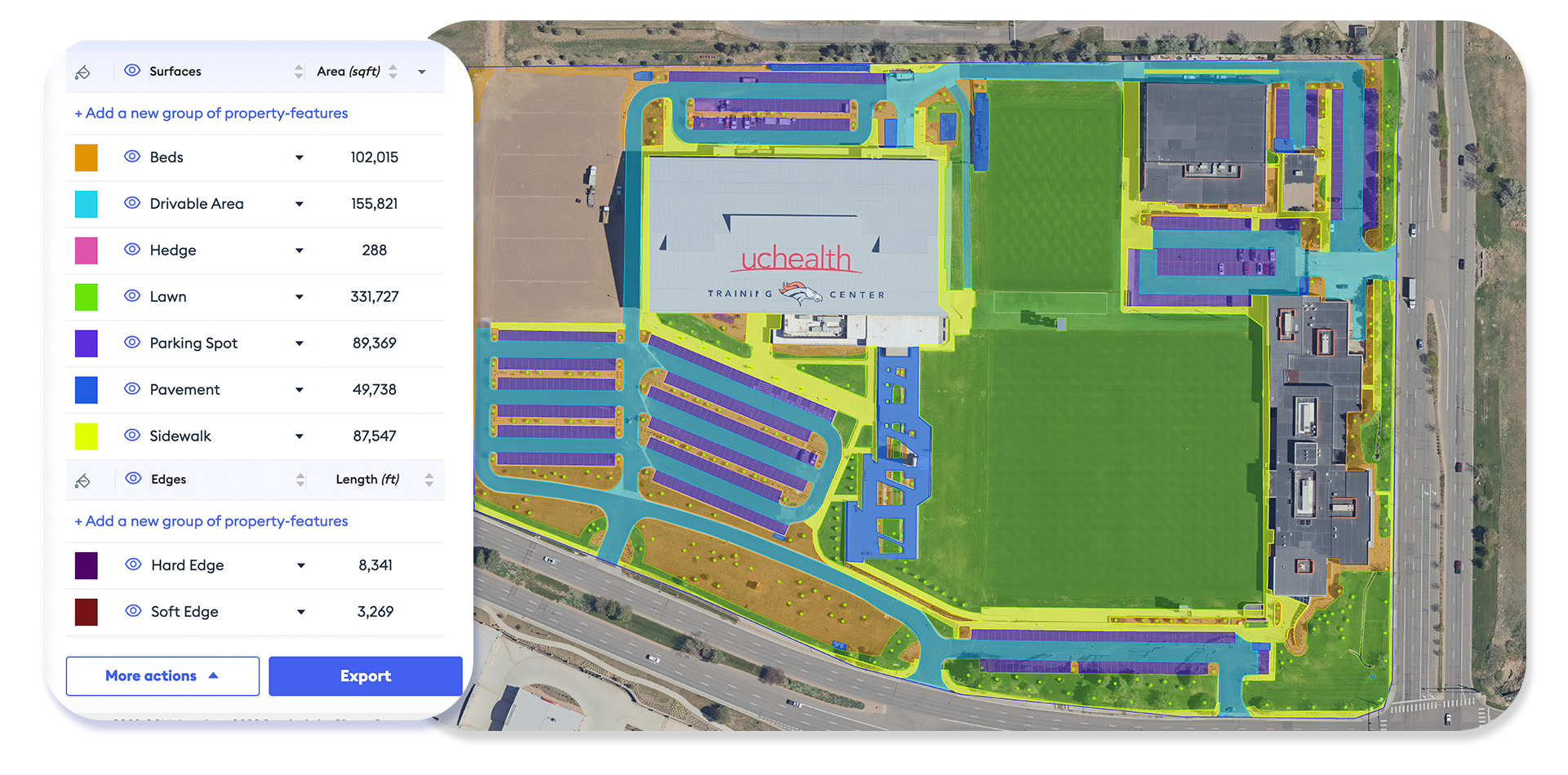 Trusted by 200+ landscapers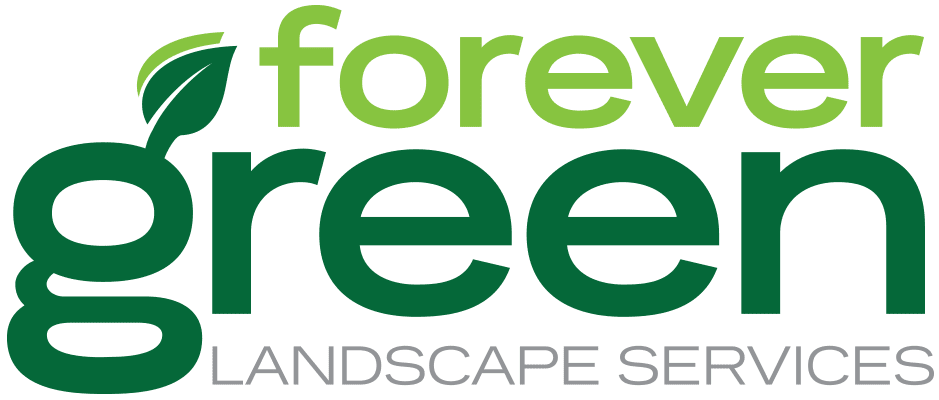 Simple 3-step takeoff process
Get fully automated and accurate takeoffs delivered to your inbox

Gold standard of property measurements
Generate 20% additional revenue per sales rep
Hundreds of hours of sales employees' are wasted on manual takeoffs. Automate takeoffs so sales teams can spend time with their customers and grow revenue.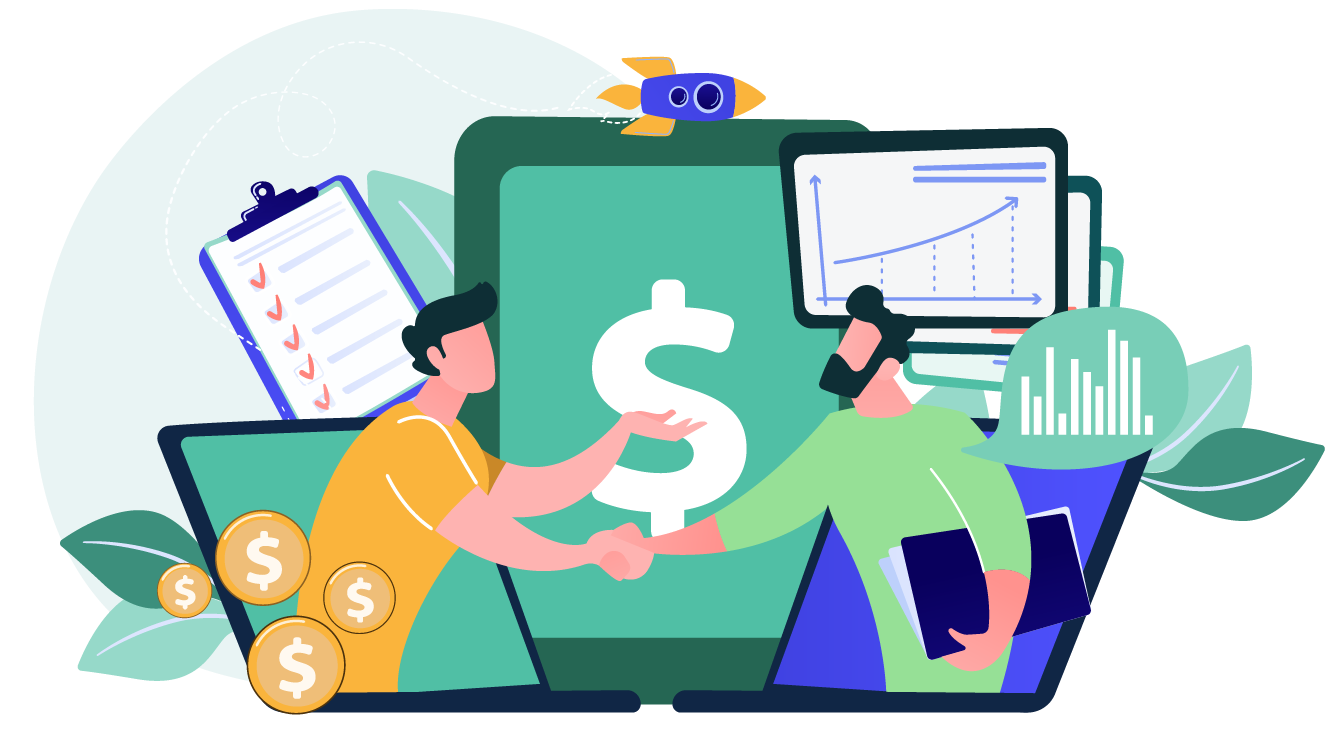 Win more profitable bids
Don't lose any more bids due to inaccurate takeoffs. Improve your win rate with precision takeoffs on HD imagery from 2022.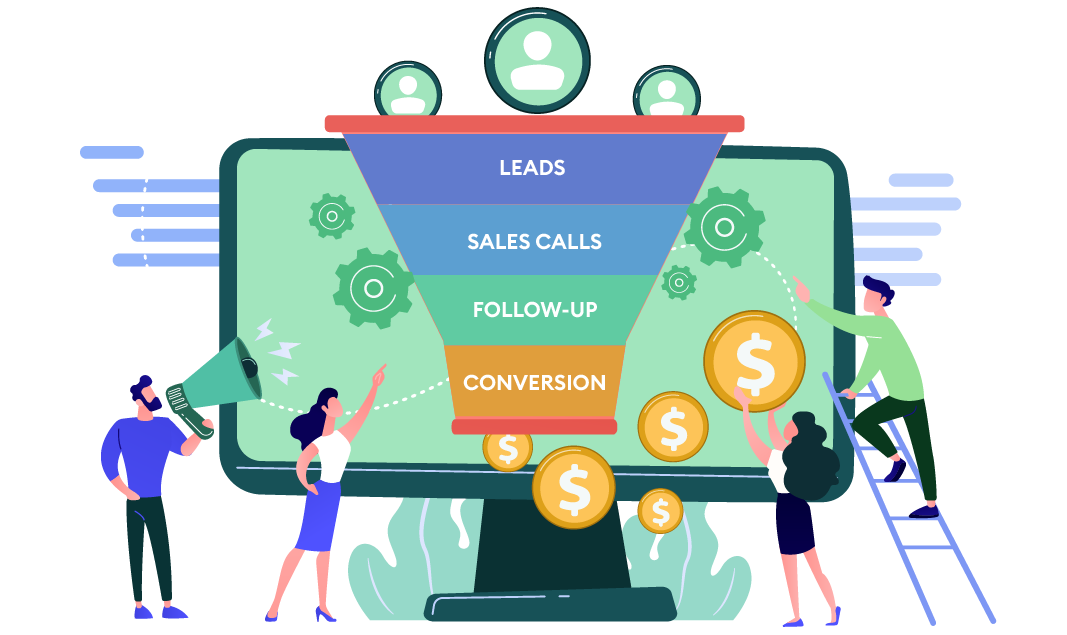 Save $12,000 of hourly wages per sales employee annually
Manual measurements waste precious time. Automate takeoffs and use this time to build better customer relationships.
What our customers have to say
Our partnership with Attentive aligns perfectly with our long-standing commitment to provide our Franchisees with best-in-class resources, technology, tools and training.
Attentive is saving a lot of time for our team. The software is able to measure sites for us quickly and the measurements are spot on. It's made our sales process highly efficient.
Using Attentive, we have experienced tremendous results with accurate site data in less than half the time it would normally take us. The software provides great mapping and site data which is helpful during presentations to the client.
What kind of property measurements can I automate on Attentive?
You can measure all kinds of properties - be it commercial, retail chains or HoAs, with no restriction on the size of the property. Attentive automatically loads the property lot boundary based on tax records to help you set up the measurements quickly, and you can also edit it as per your discretion.
How many takeoffs can I request at a time?
Under the Pro plan, you can create up to 10 measurement requests at a time. The takeoffs queue gets processed on their own, two at a time. You can add more measurement requests as the queue clears. If you need the capability to request more than 10 takeoffs at a time and/or want on-priority processing, please Contact Us for the Enterprise plan.
What is the turnaround time for a takeoff?
Turn-around time depends on various factors like size of the property, property-features requested and complexity of the property. A small site can take a few hours and a big commercial site can take a maximum of 24 hours. Only if the site is a very large HOA will the time exceed 24 hours.
What would I get in the enterprise plan?
Firstly, platform access fee gets waived off completely for you and all the users in your team. Secondly, you get discounts on the per-acre take-off cost and they can be as high as 20%. You get two payment options to choose from - prepaid (where you purchase an annual acreage and then pay in easy quarterly installments) or postpaid (where you give a minimum annual-acreage commitment to us and pay-per-use on a monthly billing). You can also opt for customizations like bespoke property-features e.g. Lawn split by mowers, custom domain, branch management, dedicated server, custom dashboards and API integration into your CRM; however additional fees shall apply for customizations.