SALES AUTOMATION

FOR LANDSCAPE MAINTENANCE
Crush your quota with fully automated - site measurements, estimates, and proposals - in one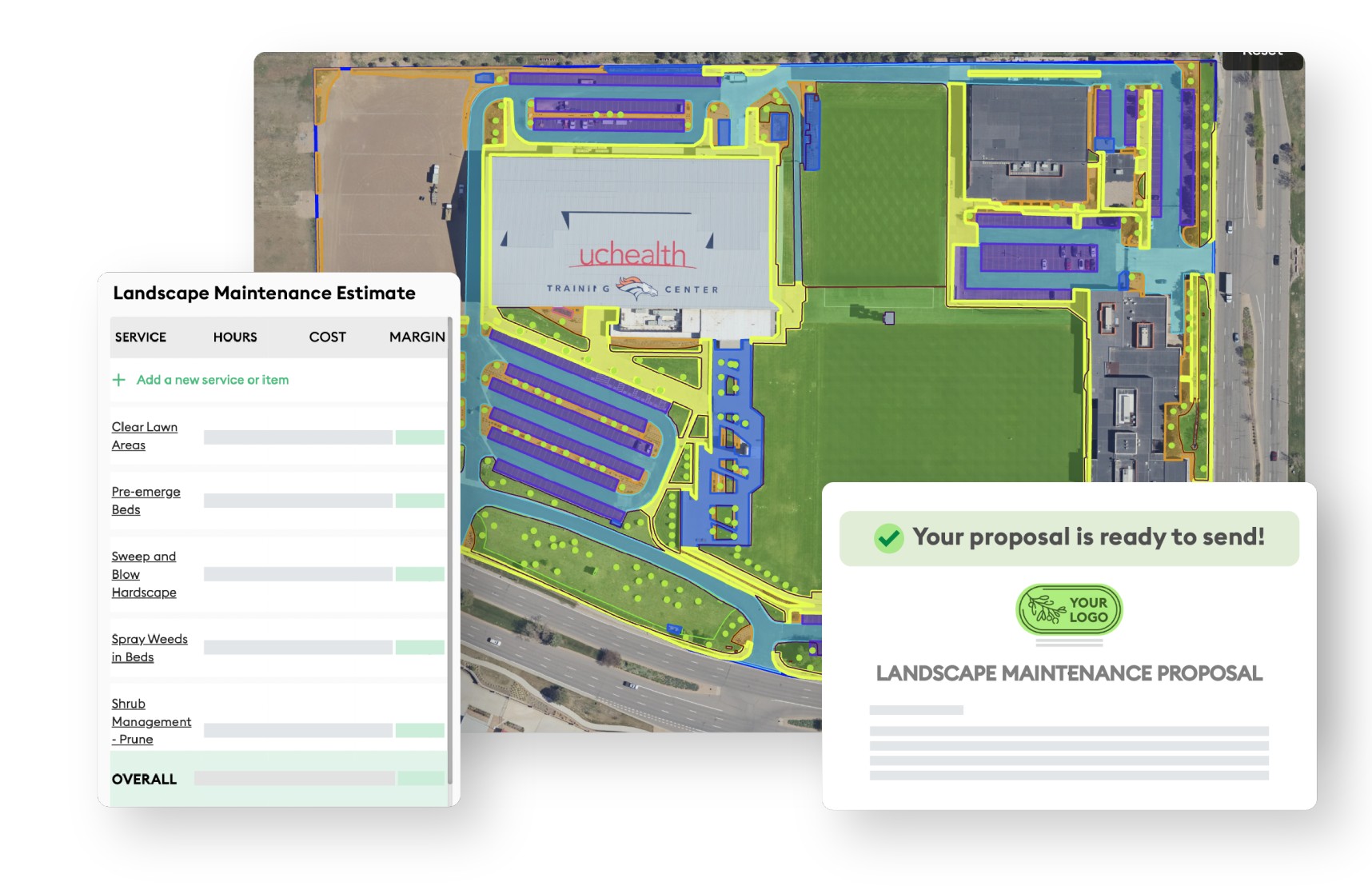 The old way of selling is broken
Creating proposals is a time taking and complicated process, often needing you to work with multiple tools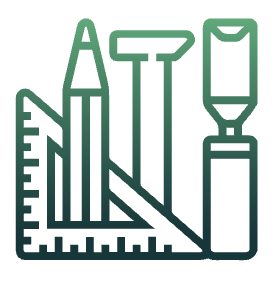 EVERYTHING IS MANUAL
Hours are spent on measuring, estimating and making proposals, resulting in valuable time taken away from selling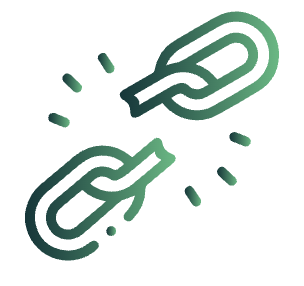 BROKEN WORKFLOWS
Different tools for measurement, estimates & proposals hurts sales team's productivity, especially in peak season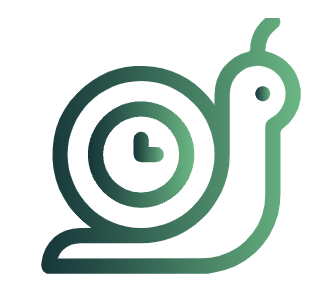 SLOWS DOWN GROWTH
Slow bidding process limits the sales pipeline and guesstimating leads to underbidding or overbidding
Put your proposals on auto-pilot with AutoBid
From the moment you receive the bid request until the proposal is sent out, AutoBid does everything for you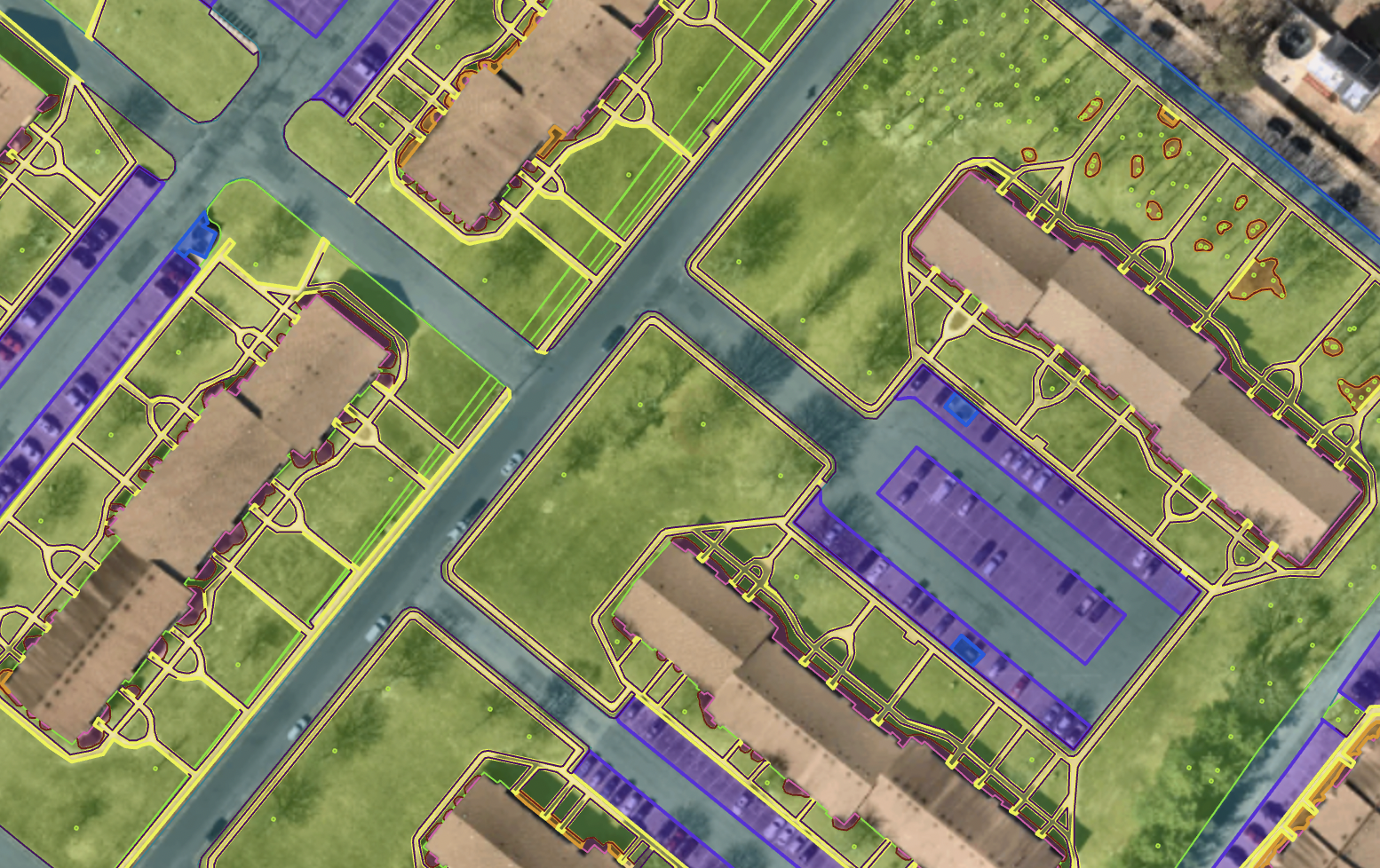 AUTOMATED MEASUREMENTS
Get fully automated site measurements for landscaping maintenance jobs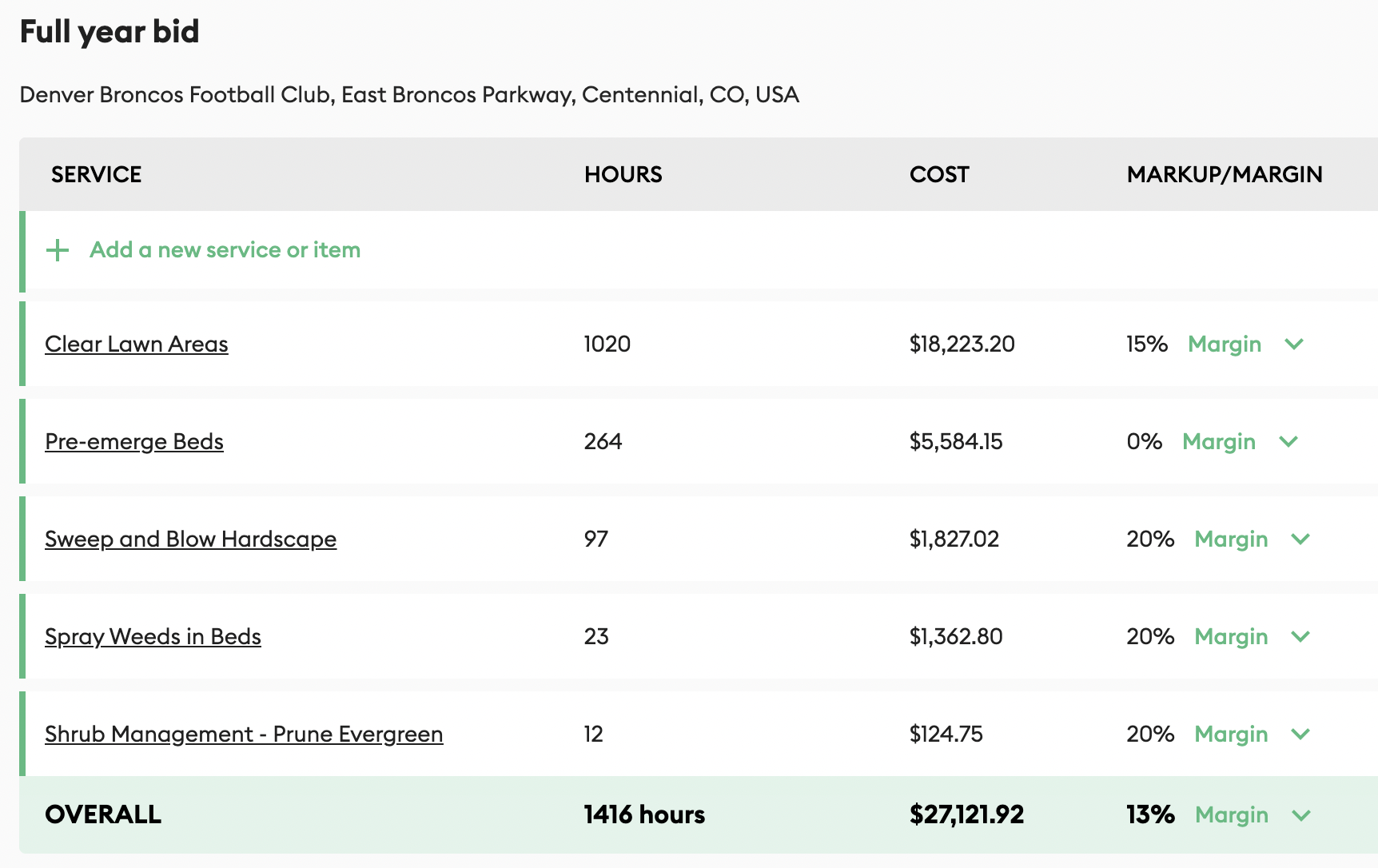 AUTOMATED ESTIMATES
Get accurate & instant - cost, time, and material - estimates based on automated takeoffs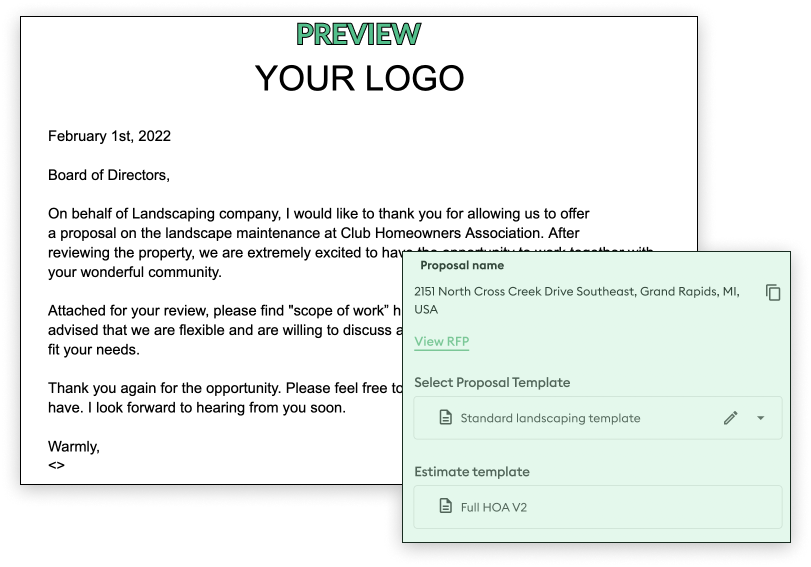 AUTOMATED PROPOSALS
Create winning proposals at the click of a button using customizable templates with HD sitemaps
Save time. Bid more. Win more.
Reclaim 95% of time spent on making proposals
Automated proposals take just 2 mins to set up. Spend time with your prospects instead
Generate 20% additional revenue per BD
Empower your BDs to send out all the proposals they want & fill the sales funnel faster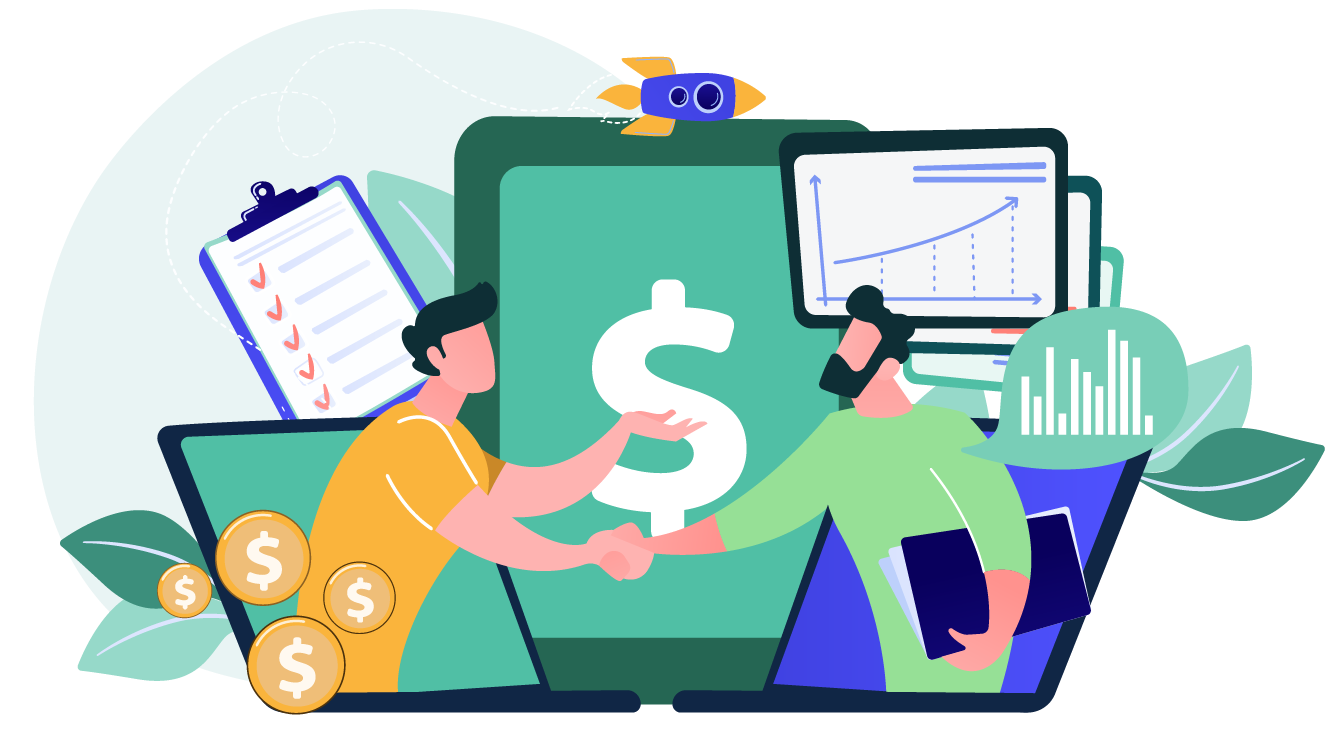 Win more bids with accurate site & job data
98%+ accurate takeoffs done on high resolution 2022 imagery to help you bid on the money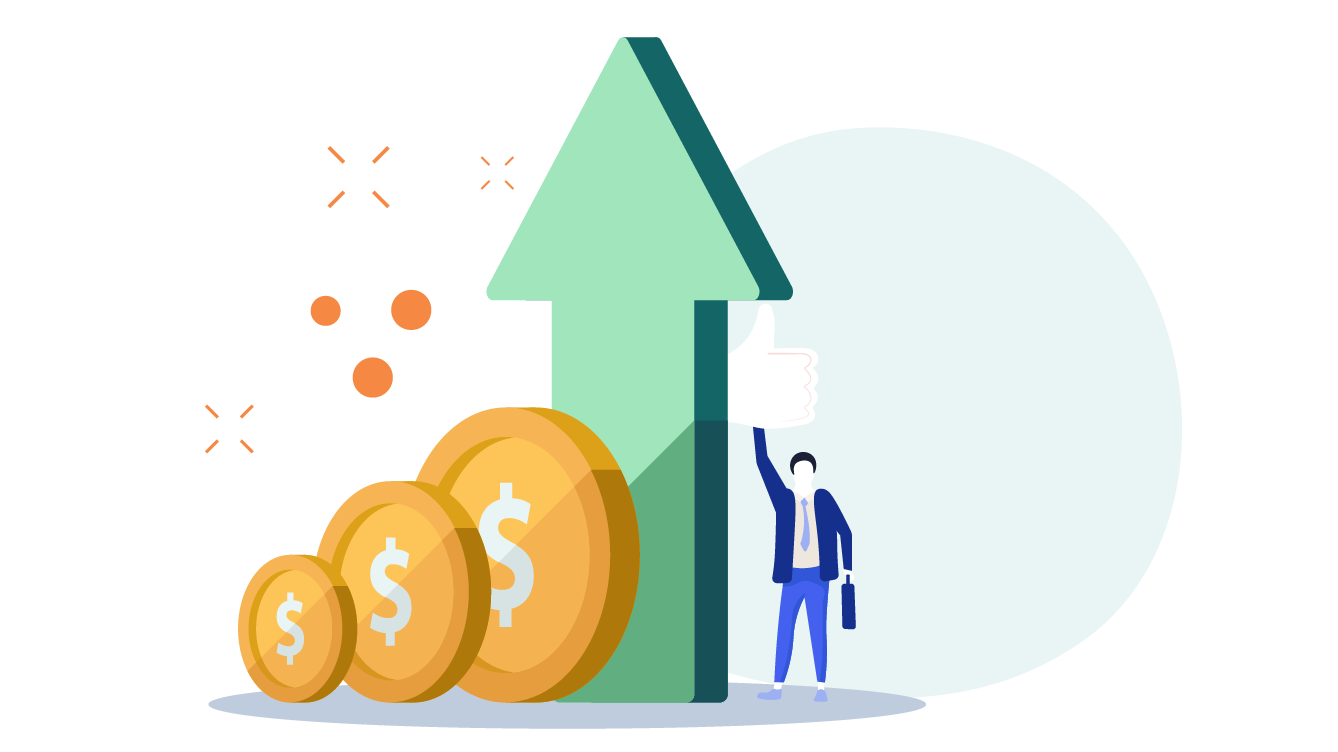 The best sales teams trust Attentive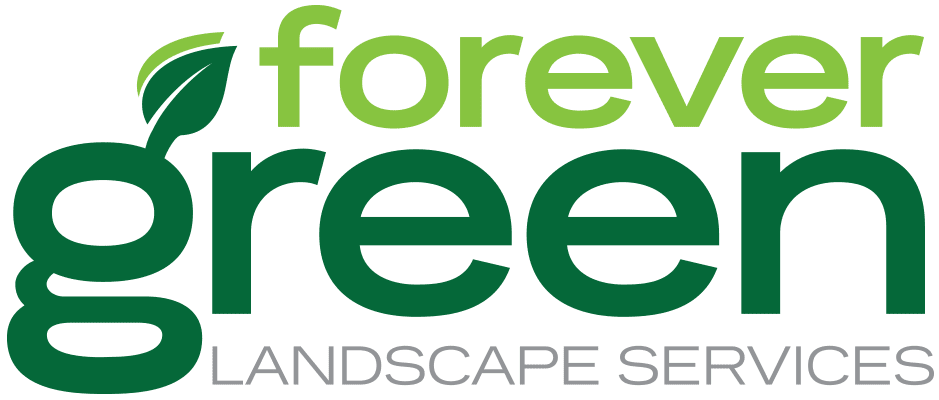 What our customers have to say
"Our partnership with Attentive aligns perfectly with our long-standing commitment to provide our Franchisees with best-in-class resources, technology, tools and training."
"Attentive is saving a lot of time for our team. The software is able to measure sites for us quickly and the measurements are spot on. It's made our sales process highly efficient."
Using Attentive, we have experienced tremendous results with accurate site data in less than half the time it would normally take us. The software provides great mapping and site data which is helpful during presentations to the client.