The #1 Property Measurement Software For Outdoor Services Businesses
Crush your quota with accurate site measurements on the latest high resolution imagery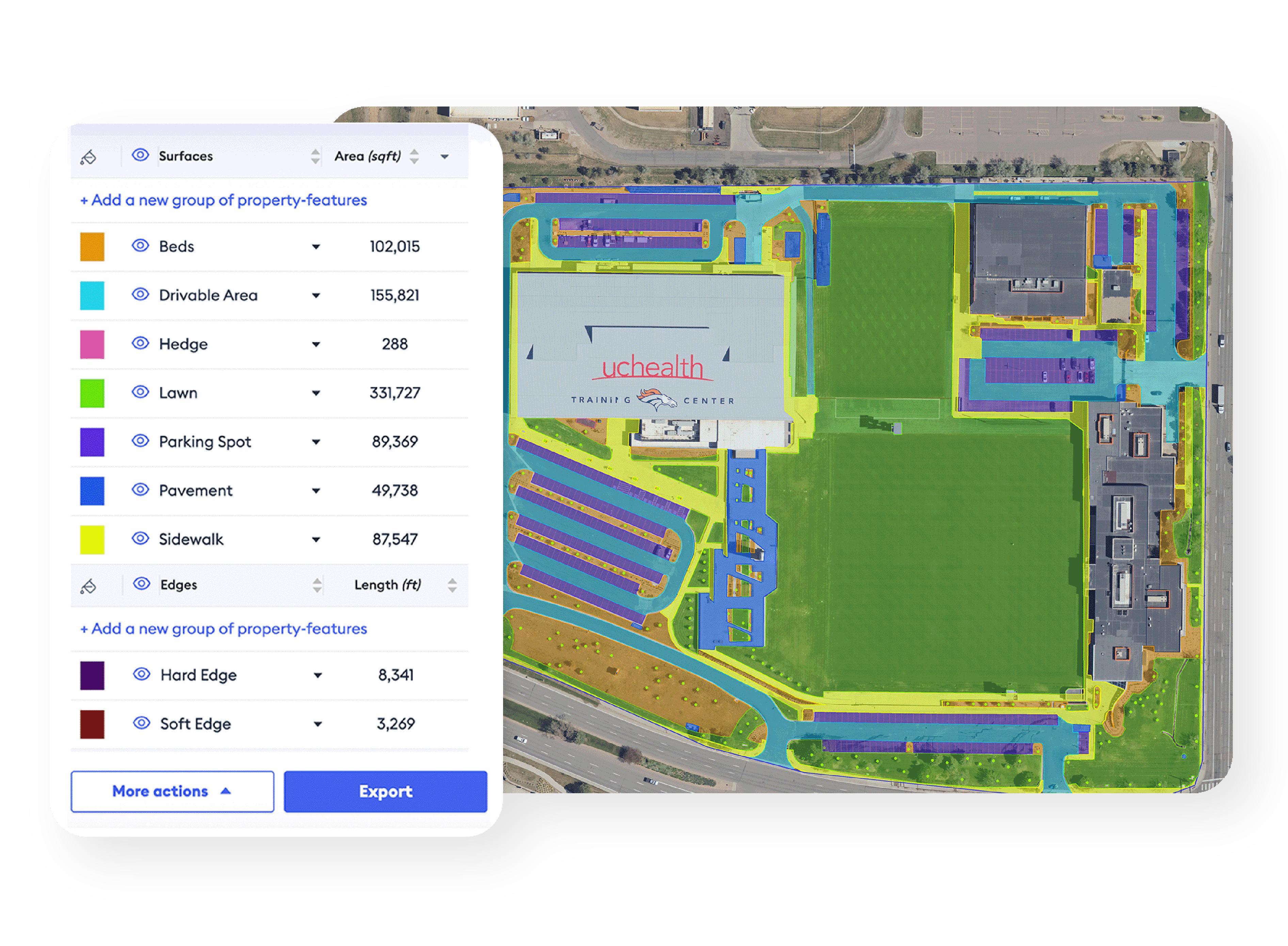 Property measurements are slowing down your business

If you're eyeballing the site
You're most likely underbidding or overbidding - both of which are bad for your business

If you're using a measuring wheel
Going from site to site incredibly limits the number of proposals you can send out.

If you're measuring on Google Earth
Inaccurate site measurements on outdated & low resolution imagery leads to poor win rate.
Measure sites on the latest high resolution imagery with Attentive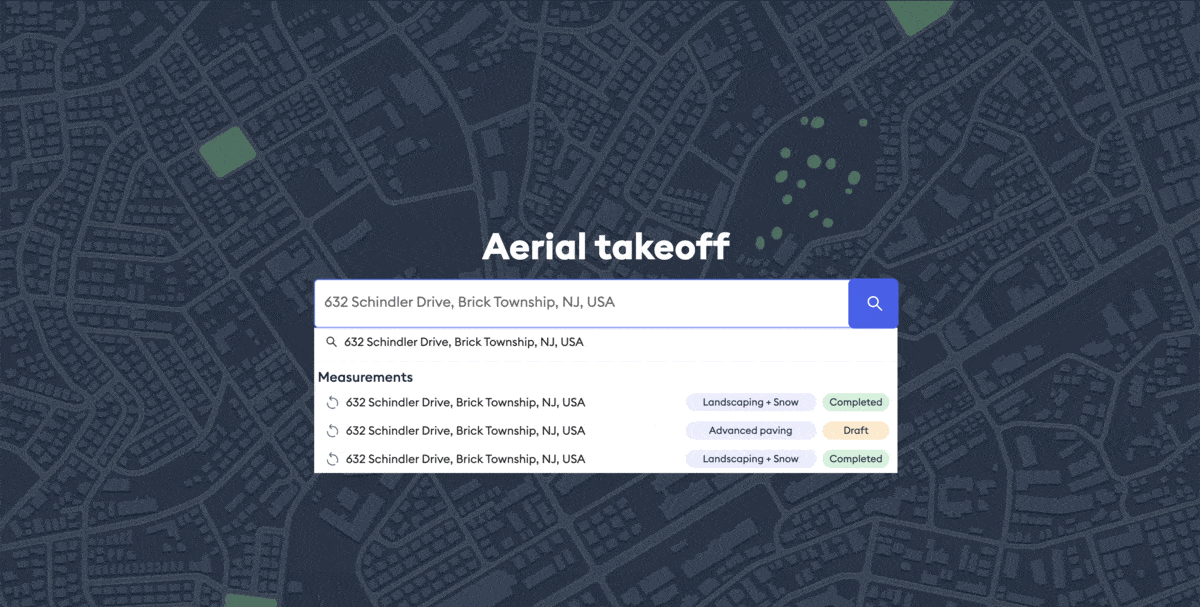 More than a measuring tool. A partner in your growth
Attentive helps you fill you sales pipeline faster and win more with accurate takeoffs
Save Time
Don't waste time visiting site to site for measurements. Spend more time prospecting new opportunities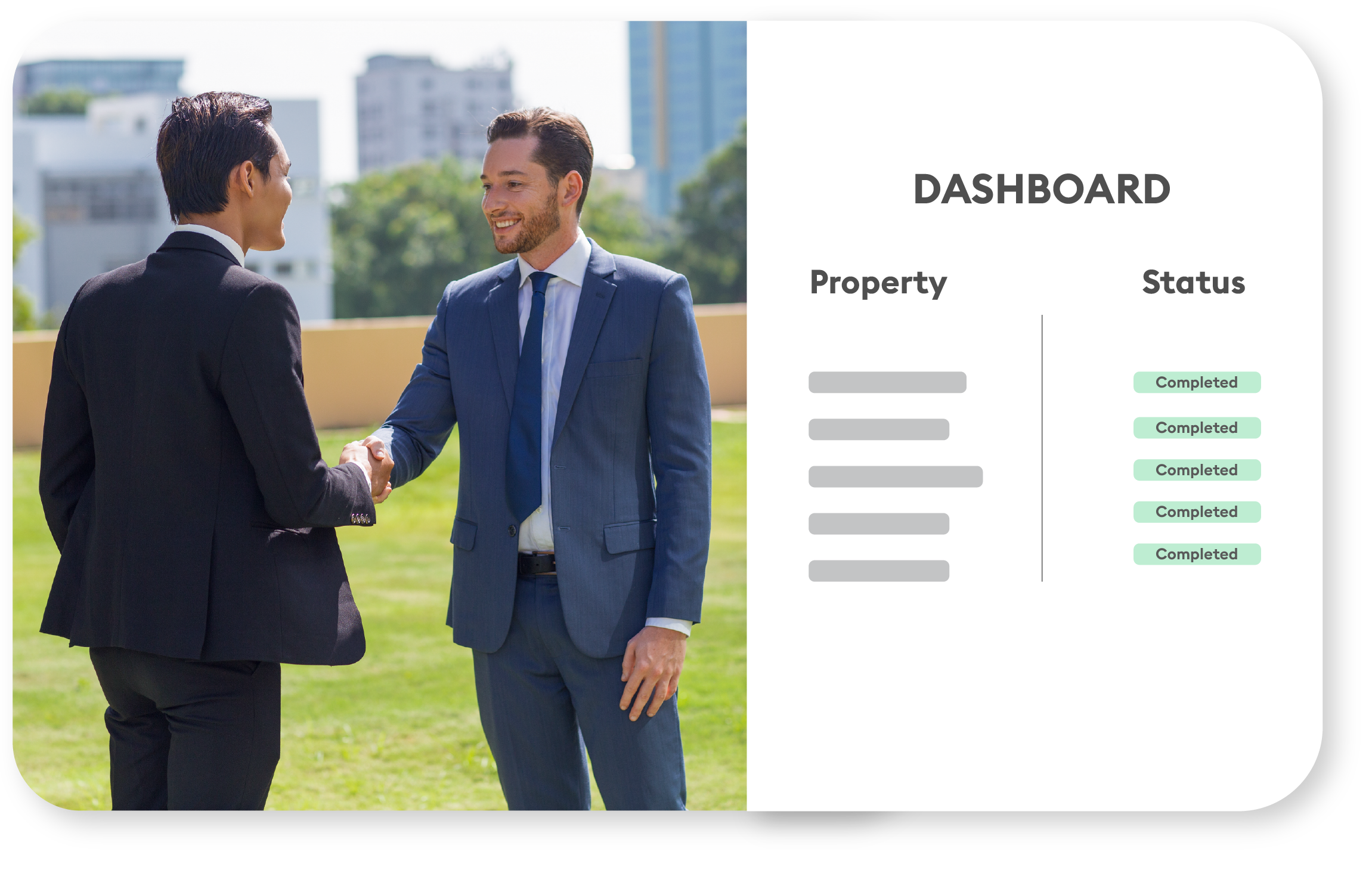 Bid More
Do more takeoffs in less time and be the first-bid-out. Send out all the proposals you want without any hassle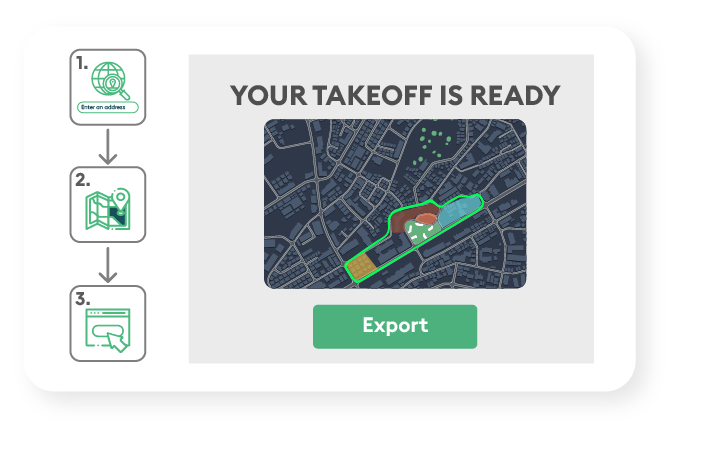 Win More
Get accurate takeoffs on the latest high resolution imagery so that your bids are always on the money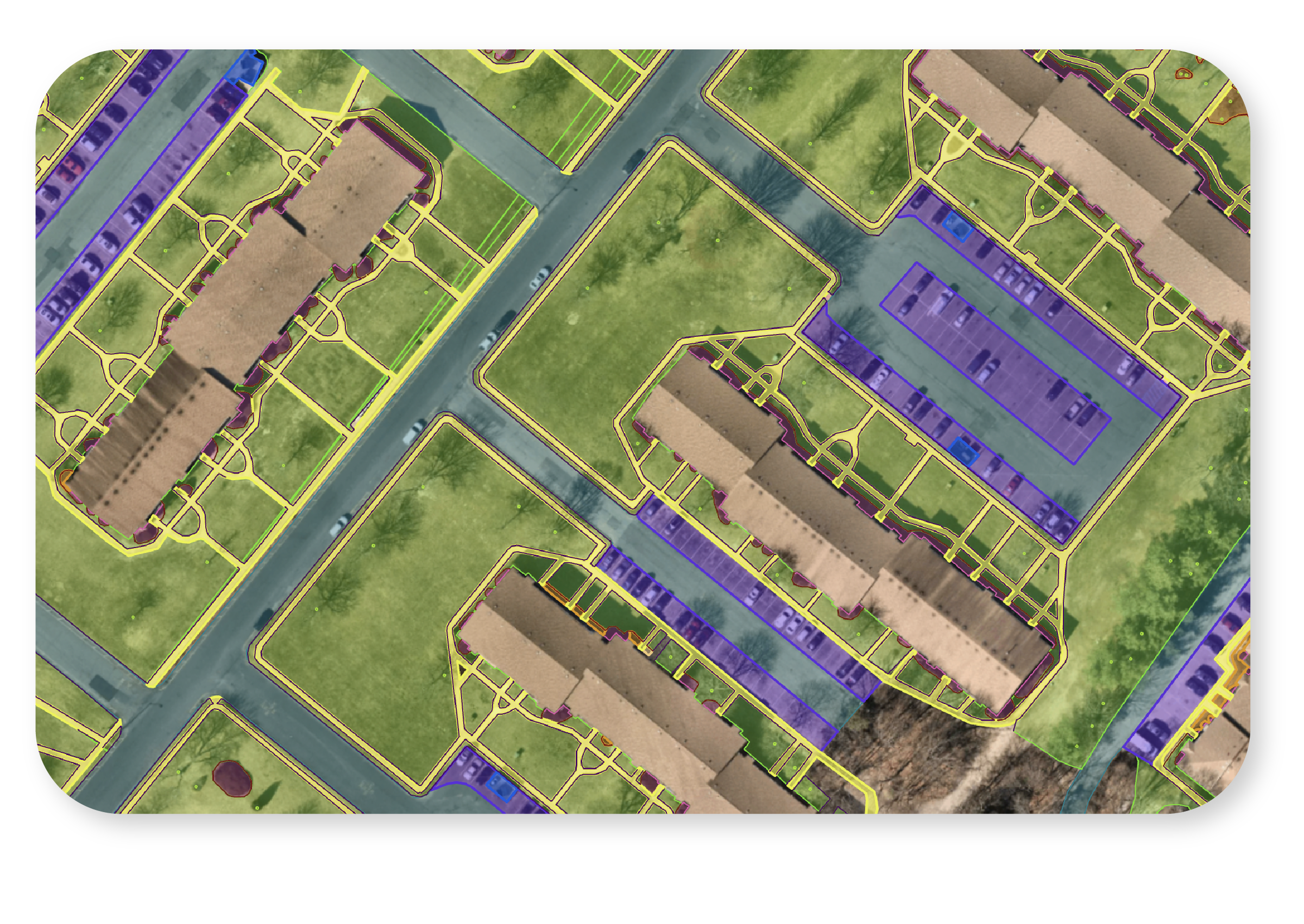 What our customers have to say
"Attentive is saving a lot of time for our team. The software is able to measure sites for us quickly and the measurements are spot on. It's made our sales process highly efficient."
"Using Attentive, we have experienced tremendous results with accurate site data in less than half the time it would normally take us. The software provides great mapping and site data which is helpful during presentations to the client."