E-commerce for Lawn Care
Offer instant quotes based on automated measurements
Let your prospects enter an address and get an instant quote - right on your website.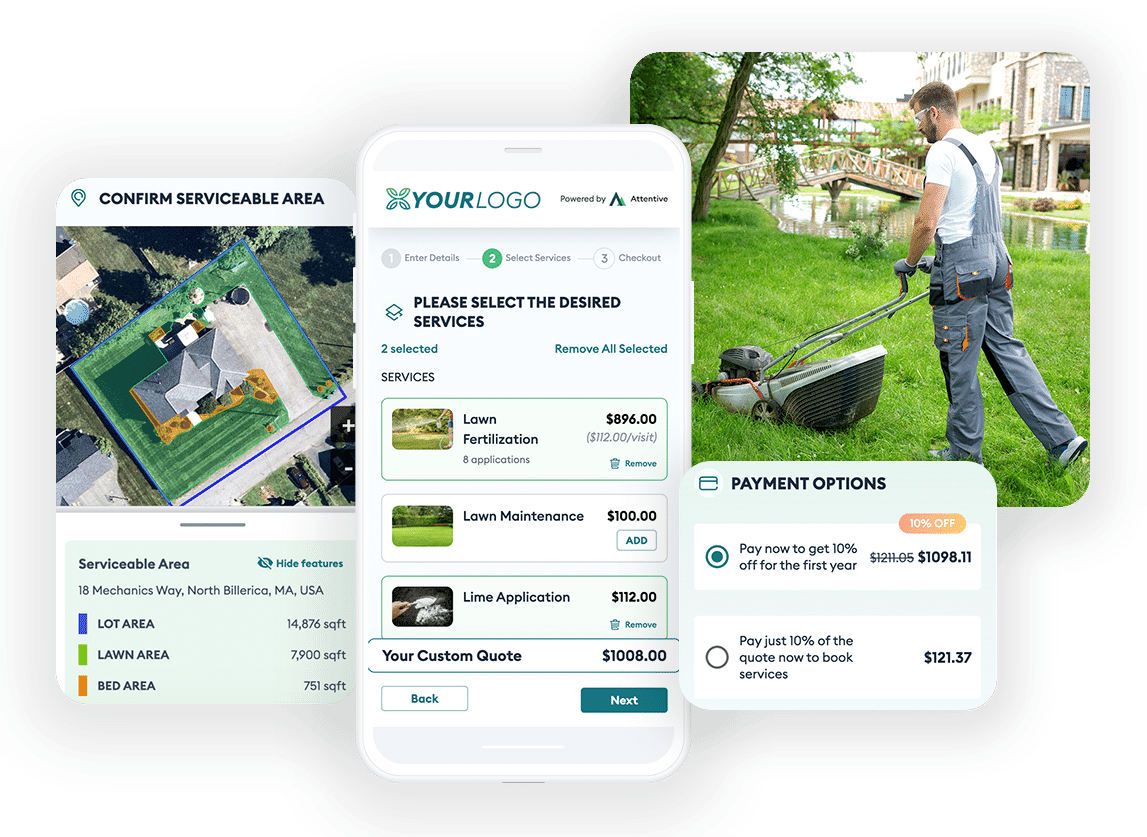 You lose 90% of potential customers because they couldn't get a quote from your website
More than 80% of home owners prefer to buy services online. Turn your website into an online shop today and see your sales zoom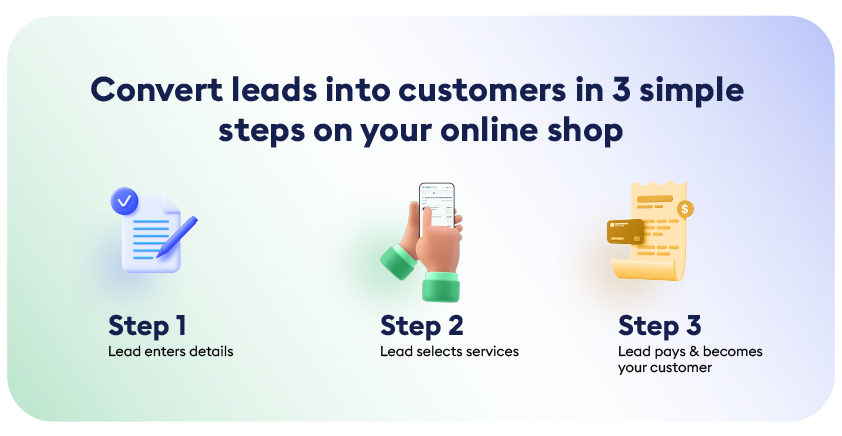 Try out your online shop now - select address to begin
Give yourself the power of instant lawn care quotes
Convert up to 3x more leads with the most powerful & end-to-end sales automation solution
Instant quotes like never before
Create instant quotes based on fully automated lawn and lot measurements and your pricing. Reach out to your leads faster than your competition - always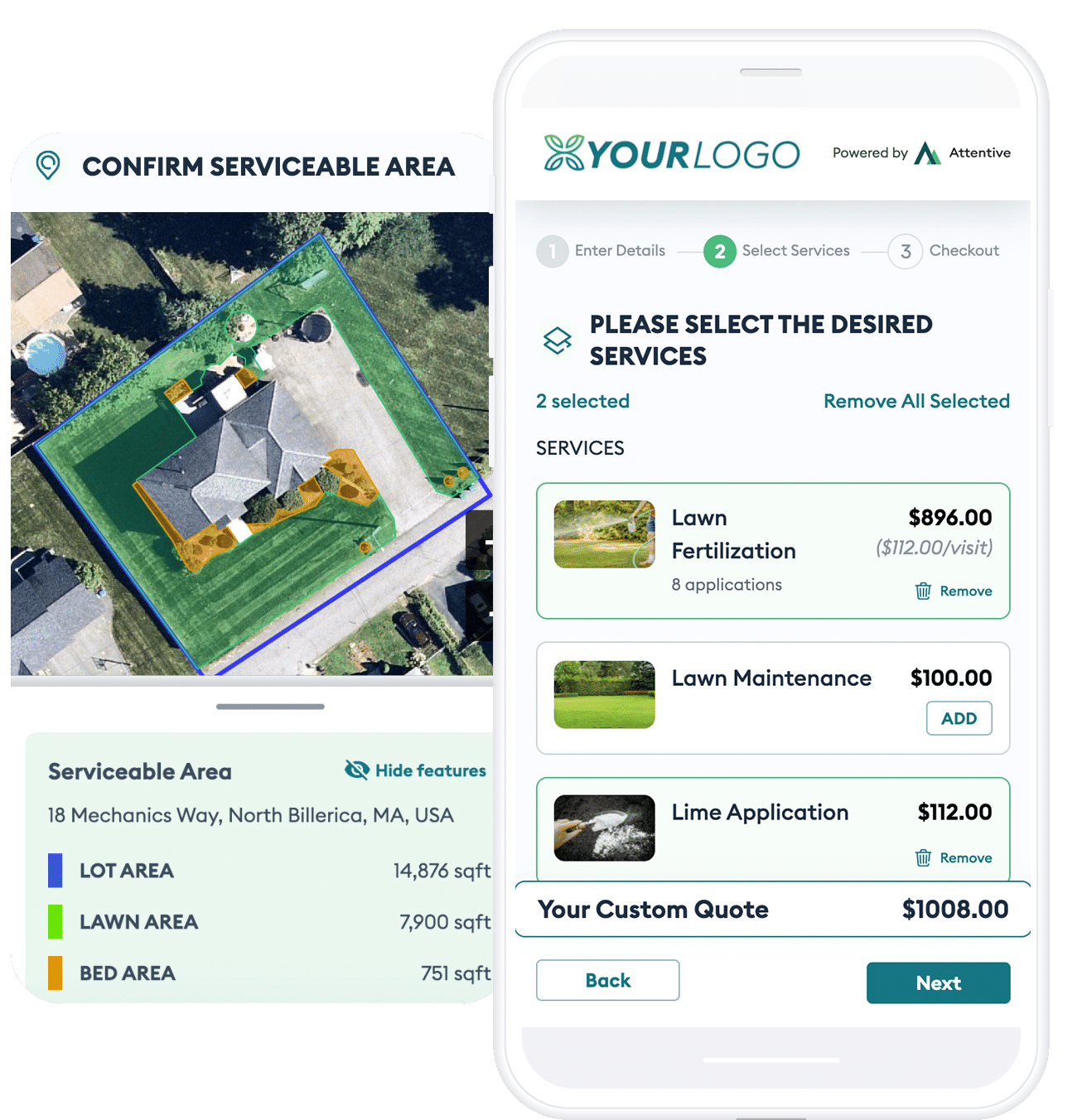 Sell 24x7 with your online shop
Don't make your leads wait, offer an Amazon-like seamless buying experience on your online shop. Get the best out of your digital marketing efforts.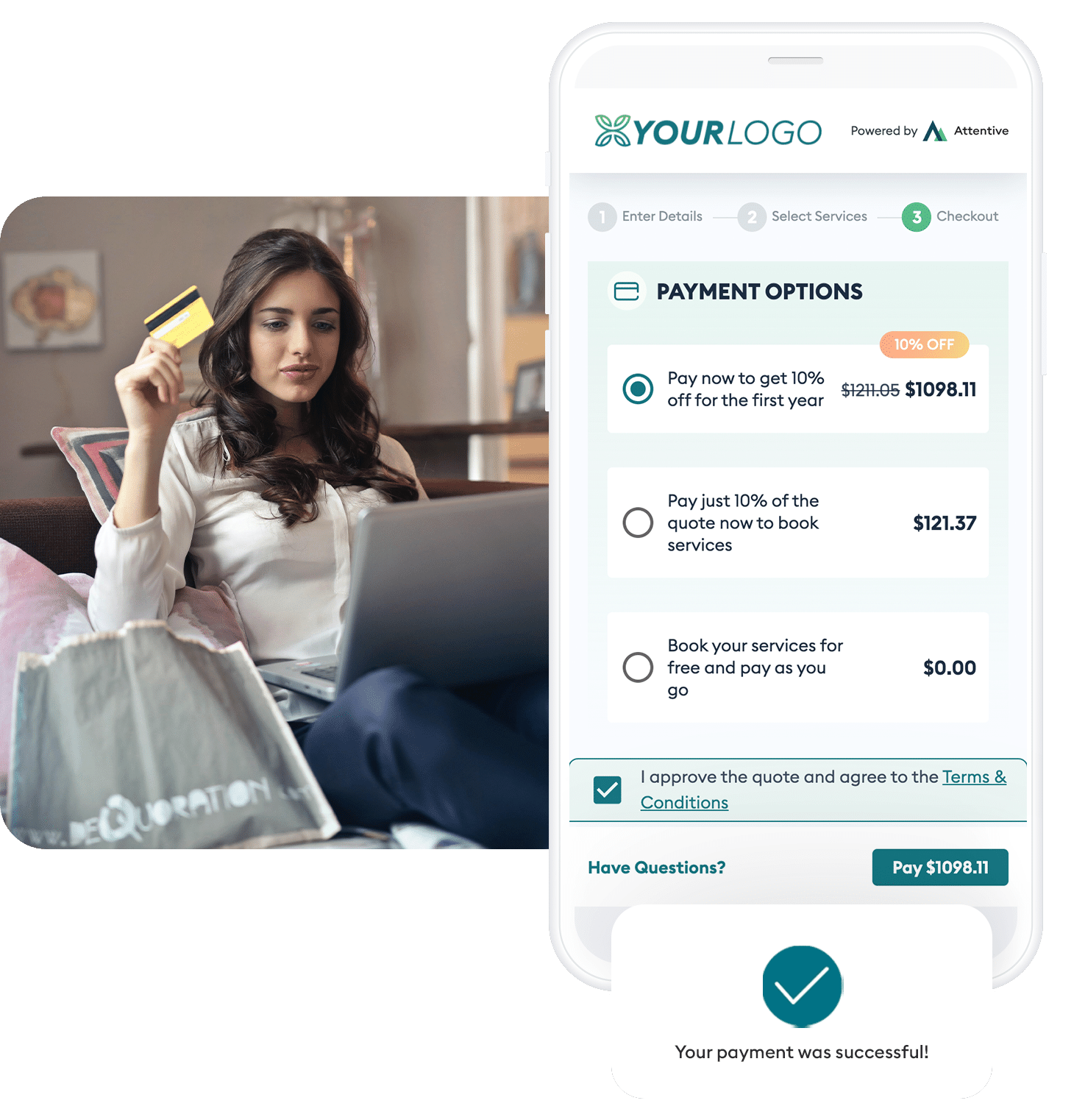 Close more sales with the best offline quoting tool
On a phone call with a lead? Use Attentive's CRM to create and share an instant quote while you are on call. Close sales instantly.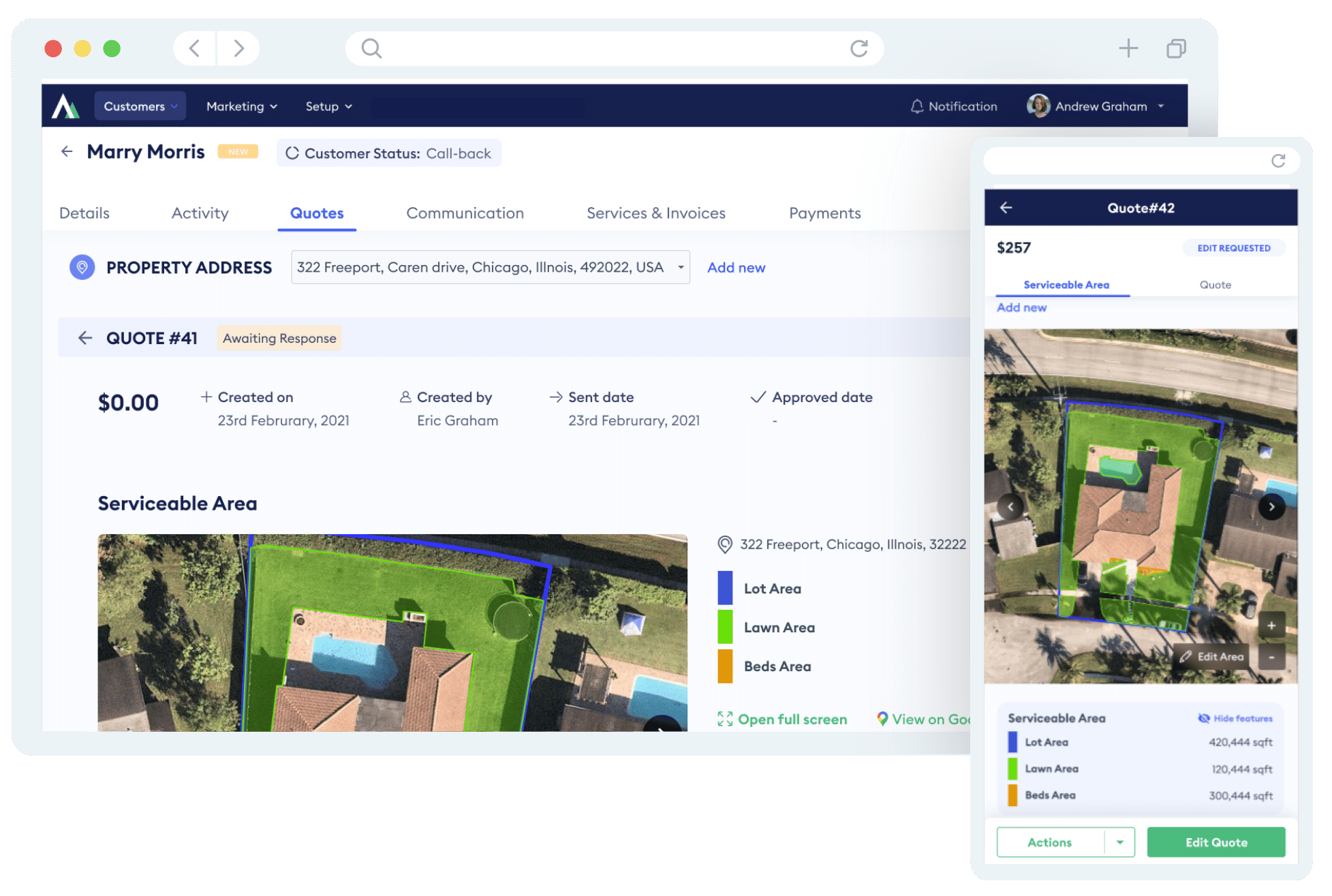 What our customers have to say
"I don't have to invest in my sales team to grow business, I just invested in Attentive and now I have a virtual sales assistant to manage leads 24x7."
"Phenomenal communication. Great customer service. On the leading edge of estimating technology. So happy we started a relationship with Attentive! Watch your sales rise!"
Annual Platform Fee
---
Online Shop with your service catalog
CRM platform with free access for one user
For additional users, you pay $99 per user per year
Monthly Fee
Get 2,500 quote credits for a year. For more credits, contact us


---
Super simple onboarding in 3 steps
STEP 1
Book a 30-minute call with us
STEP 2
Set up your service catalog on the call
STEP 3
Get your online shop and CRM delivered in 3 business days
FAQs
Need clarifications?
What is an online shop?
The online shop is your storefront on the internet. Your customers can create instant lawn care quotes based on your service catalog, and make payments to purchase your services - just like they buy products on Amazon.
How will an instant quote be generated by this software?
While setting up your account, you will need to add the services that you offer, along with defining the pricing structure (say, a per square feet rate or a pricing table). The software will create an instant quote based on fully automated measurements.
How will the CRM platform help me?
The CRM platform will help you manage all your customers, in one place. You will be able to create instant and customized quotes, send them via emails to your customers from within the CRM platform. It will also allow you to manage payments.
How can I try out this software for free?
Please click on the "SIGN UP NOW" button down below. We will help you get started for free.