AUTOMATED
Measurements
Estimates
Proposals


IN ONE
The most powerful sales automation platform - coming to you on August 8th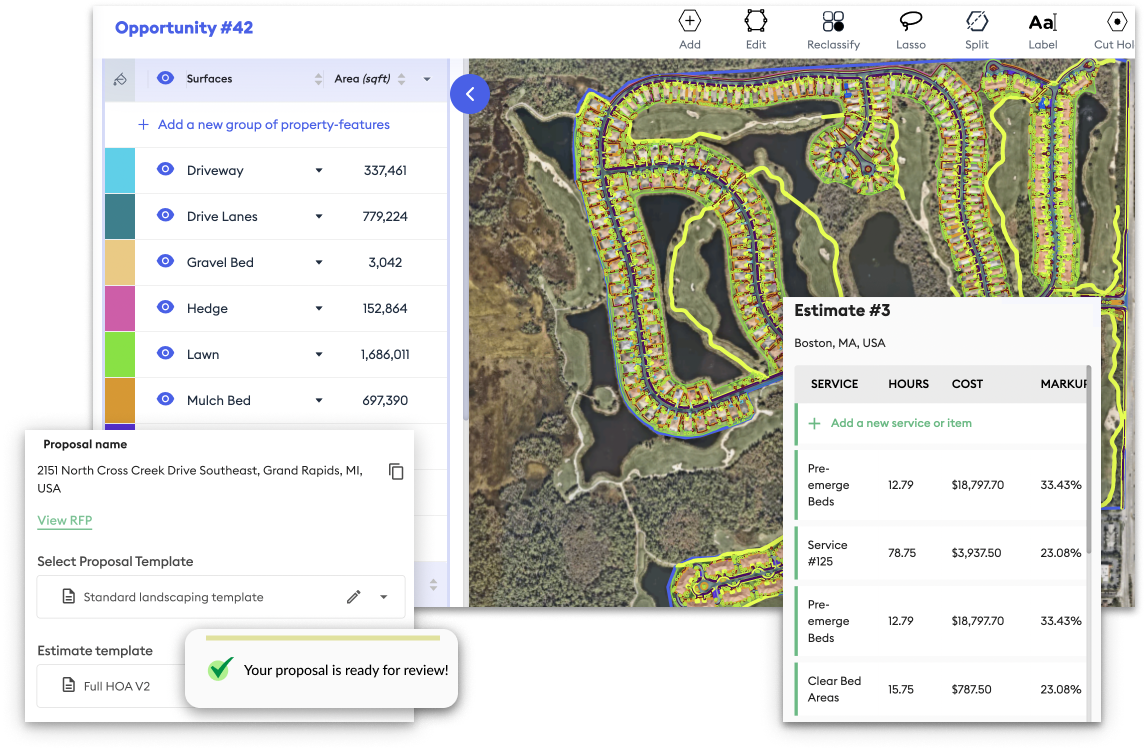 Put your proposals on auto-pilot
From the moment you receive the bid request until the proposal is sent out, Attentive does everything for you
Automated Site Measurements
Get fully automated site measurements for landscaping and snow jobs delivered to your inbox in 3 clicks. If you are here for the first time, click here to learn more.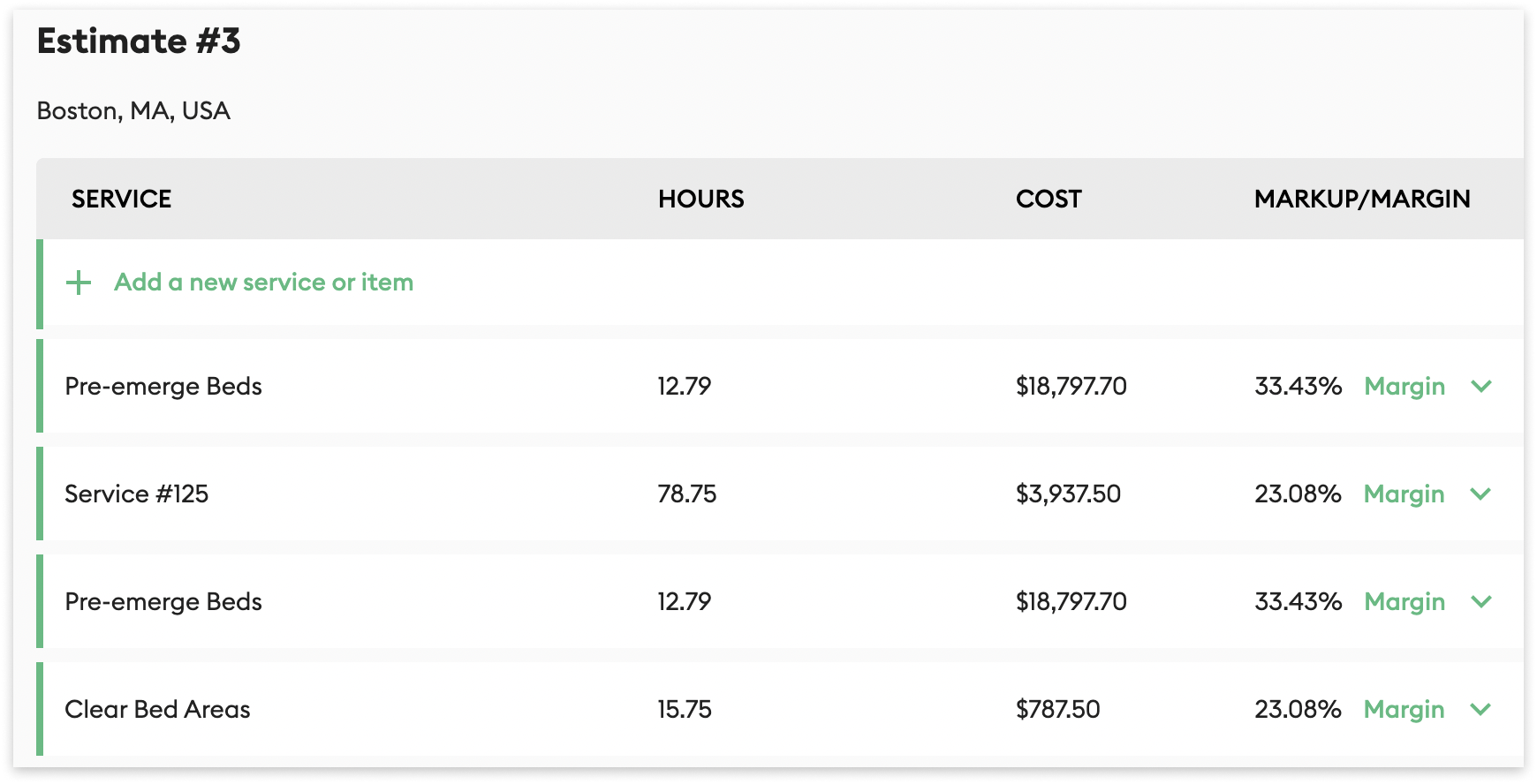 Automated Estimates
Get instant - cost, time and material estimates based on automated takeoffs. Stop wasting time on busywork as you get error free estimates to help you win more.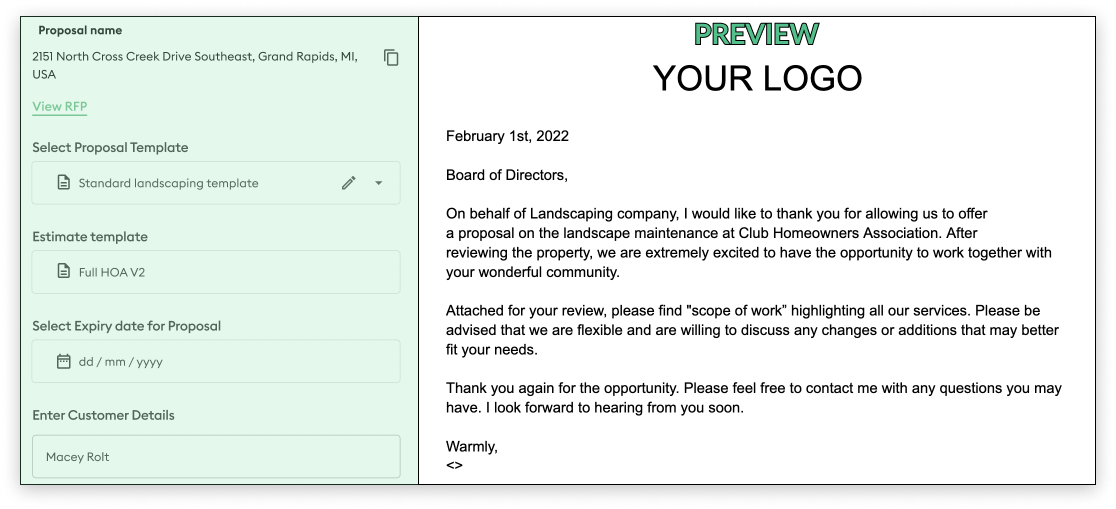 Automated Proposals
Get winning proposals made at the click of a button based on pre-set templates. Add high resolution sitemaps and service diagrams to stand out from the crowd.
Why Attentive is the best takeoff & estimation tool for you
Experience the power of end-to-end automation
Save 95% time
With automated proposals, spend time on prospecting & building customer relationships
Manage everything in one place
Say goodbye to the hassle of using different tools for takeoffs, estimates & proposals
Crush your sales quota
Bid more and win more with accurate estimates and winning proposals
Trusted by 200+ Landscaping & Snow Professionals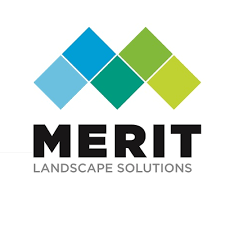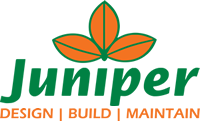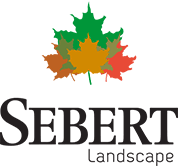 What our customers have to say
Our partnership with Attentive aligns perfectly with our long-standing commitment to provide our Franchisees with best-in-class resources, technology, tools and training.
Attentive is saving a lot of time for our team. The software is able to measure sites for us quickly and the measurements are spot on. It's made our sales process highly efficient.
We have seen tremendous results with accurate site data in less than half the time it would normally take us. It provides great site data which is helpful during client presentations.
I want to learn more. What do I do?
Can I try out the software for free?
Yes, you will be able to try it out once it goes live on August 8th. In the meantime, you can sign up for a free trial of our automated property measurement tool by clicking here.
What will the pricing look like?
Thank you for your interest. All the pricing information will be available to you once the software goes lives in August.